Any X Means msanii harambee

AnyXMeans is a multimedia artist lead mentorship collective. Preserving the rich culture of Oakland, CA and inspiring the artist locally and worldwide. Founded by Mandela Msanii an his dedicated team of Artist mentors such as KaySuave, DJ François and Jarron.
AnyXMeans offers hands on opportunities to the forever growing artists in the community through a vast majority of events like open-mics, artist showcases, interviews studio sessions and exclusive performances.
In addition to our community engaging events we also host a radio show on KPFB 89.3 FM Titled Truth Radio. AnyXMeans Radio airs every 2nd and 4th Saturday at 1:00PM. The hosts bring you conscious news, giving a spotlight to the community, uplifting the people, preserving the culture of oakland, and create a platform for independent artist.
Come join us at our next event
Meet The AnyXMeans Family
" You can't help it. An artist duty, as far as I'm concerned is to reflect the times."
- Nina Simone
Mandela Msanii
Founder of AnyMeans and Co Creator of VibeMuzik 

Mandela Msanii is a child of both sides of the bridge. Mandela is a Multifaceted singer-songwriter, actor, model, artivist and mentor. Mandela has been shaped by his life experiences while raised in East Oakland. Mandela always believed the world had more to offer then what he was presently experiencing. With that intention in his mind. Mandela founded the Anyxmeans Mentorship Lead Collective to create a world of the mentally stable and sustainable artist who work heal and create together.
  Based out of Oakland Ca. Music, healing, and entrepreneurship have always been a focus for Mandela.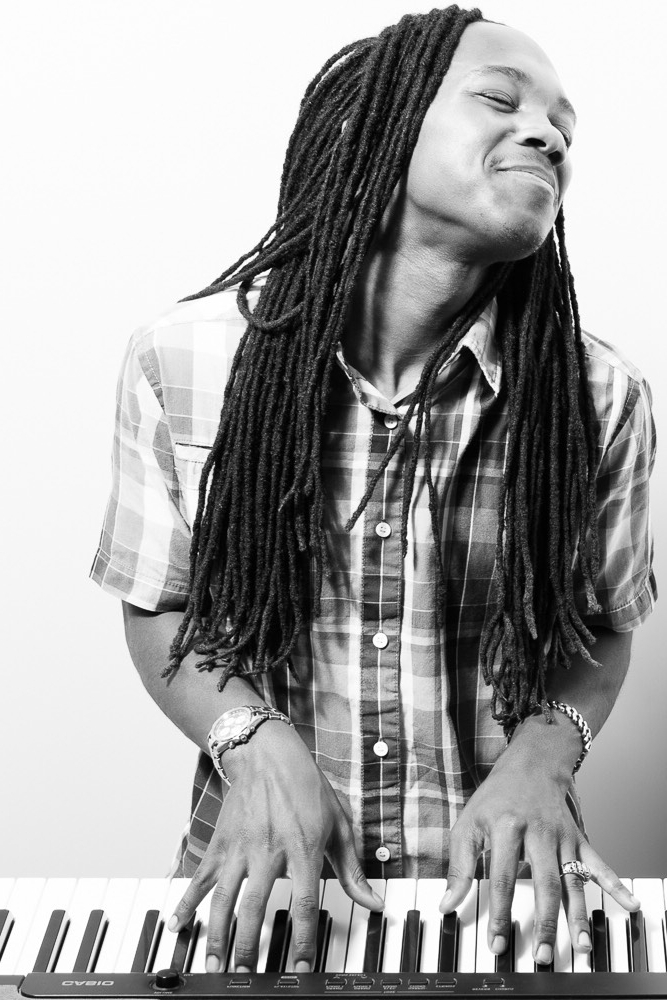 "The most valuable gift you have to offer is yourself"
- Bob Burg & John David Mann
Kevin Foster
Lead Sound Engineer for AXM Radio's podcast.                                         
Kevin Foster is a music producer, audio engineer and singer/songwriter that goes by the alias, KaySuave.
" Faith does not make things easy, it makes them possible." - DJ Francois
Francis Comerford
DJ Francois 
DJ François is an Exectutive producer, audio engineer. François has implemented his logistics and tactical experience into the AnyXMeans collective as the talent coordinator and event specialist.